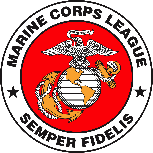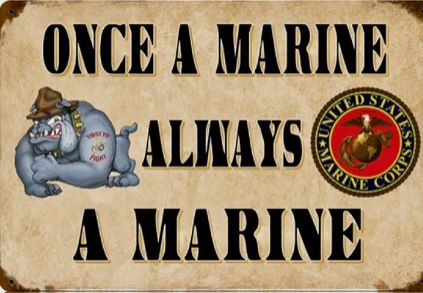 Neither the U.S. Marine Corps, the Marine Corps League nor any component
of the Department of Defense has approved, endorsed or authorized
the contents of this web page.
CHECK OUT OUR FACEBOOK PAGE
The LCpl Jacob Ross Detachment invites all former Marines, retired Marines, Active Duty Marines, FMF Chaplains and FMF Corpsmen to attend meetings and, if qualified, to join the Detachment and become a full member.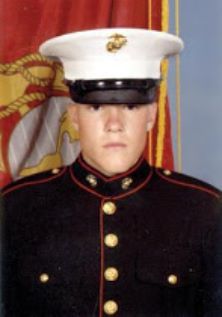 LCPL JACOB ROSS, USMC
DIED MARCH 24, 2010 DURING
OPERATION FREEDOM
WE NEED YOUR HELP TO MAKE A DIFFERENCE
BECOME AN ACTIVE MEMBER OF THE MARINE CORPS LEAGUE AND HELP U.S. VETERANS AND
THEIR FAMILIES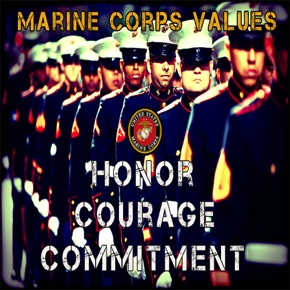 REMEMBER
EVERYONE
DEPLOYED!
Wear RED on Fridays.
LCpl Jacob Ross Detachment
#1425
Marine Corps League
Gillette, Wyoming
The Annual Gun Raffle is underway!
John Nulle has tickets. Help sell some.
The package includes Mossberg 12 ga. shotgun, Anderson AR-15 rifle, and a Beretta 9 mm pistol, with a bug out bag. Winner takes ALL. Tickets are only $20 each. Only 350 tickets will be sold.