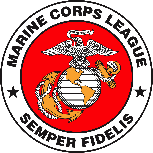 ALL MARINE CORPS LEAGUE MEMBERS ARE URGED TO ATTEND ALL REGULAR MEETINGS. MARINES ARE TAUGHT TO BE "ALWAYS FAITHFUL." WE NEED YOU PRESENT TO CARRY OUT OUR WORK.
January: Funeral for Frank Thallas, Jr
February: New Member- James Thoet;
interviews for Scholarship awards
March: Nominations for New Officers
May: Election of Officers; HS Scholarship interviews
June: Gun Raffle
"Race" the Roof 5K Run/Walk Friday, Sept. 11th at 6:00 pm at Fire Station 3, 3 Wenger Dr.
Pre-registration $25 w/shirt; $10 without shirt. Team/large group discount is available with pre-registration. See details/registration HERE!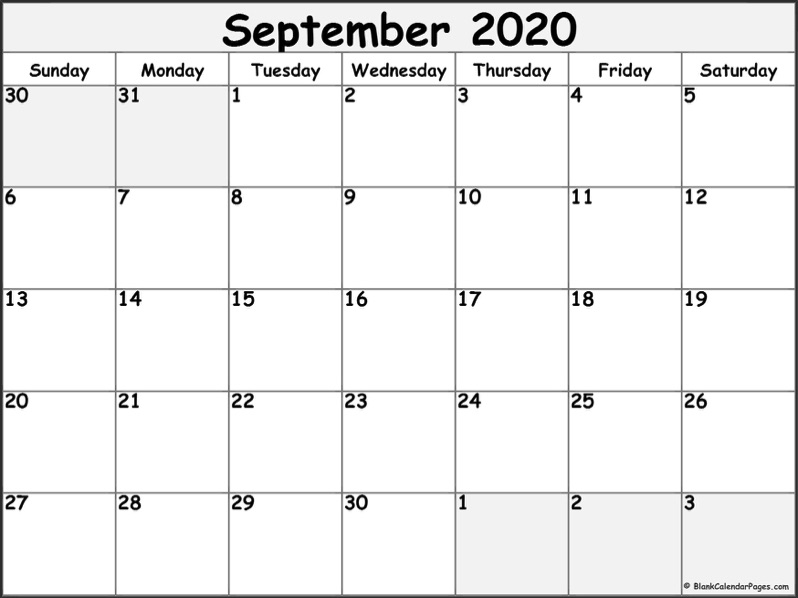 Race the Roof 5K Fire Station 3 at 3 Wenger Drive at 6 PM
MARINE CORPS LEAGUE REGULAR MEETING 7 PM at American Legion