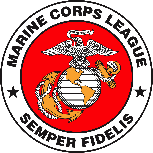 ALL MARINE CORPS LEAGUE MEMBERS ARE URGED TO ATTEND ALL REGULAR MEETINGS. MARINES ARE TAUGHT TO BE "ALWAYS FAITHFUL." WE NEED YOU PRESENT TO CARRY OUT OUR WORK.
January: Funeral for Frank Thallas, Jr
February: New Member- James Thoet;
interviews for Scholarship awards
March: Nominations for New Officers
May: Election of Officers; HS Scholarship interviews
June: Gun Raffle
September: Race the Run 5K race
November: Marine Corps BIrthday
Marine Corps League
Our next meeting is Jan. 18th
All Marines urged to attend!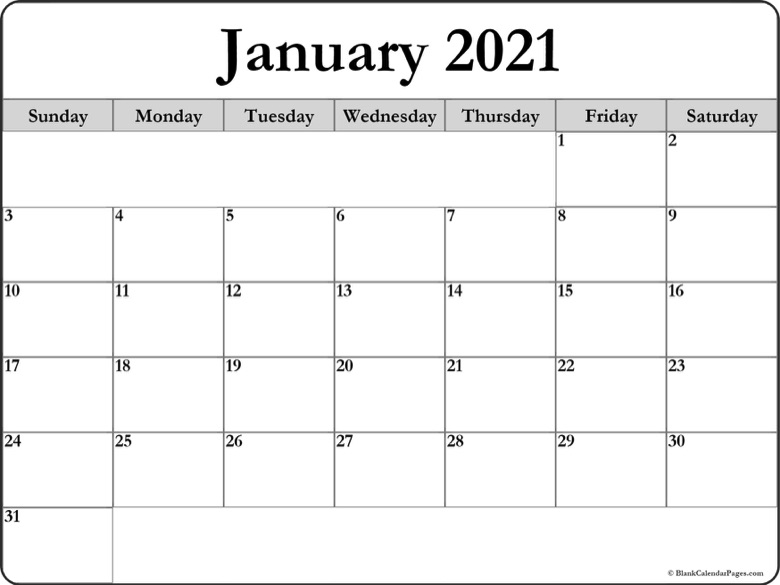 Marine Corps League Meeting 1900 American Legion Bldg.