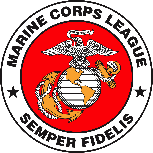 ALL MARINE CORPS LEAGUE MEMBERS ARE URGED TO ATTEND ALL REGULAR MEETINGS. MARINES ARE TAUGHT TO BE "ALWAYS FAITHFUL." WE NEED YOU PRESENT TO CARRY OUT OUR WORK.
GET YOU GUN RAFFLE TICKETS NOW
CALL JOHN AT (307) 660-3758
Nov. 11th- Veterans Day
Nov. 16th- Better Late than Never Marine Corps Birthday Celebration
Nov. 26th- Free Veterans' Breakfast at the Senior Center
Dec. 22nd- Gun Raffle Ticket Drawing
Regular Detachment Meeting 1900
Free Veterans Breakfast- Sr. Center- 0800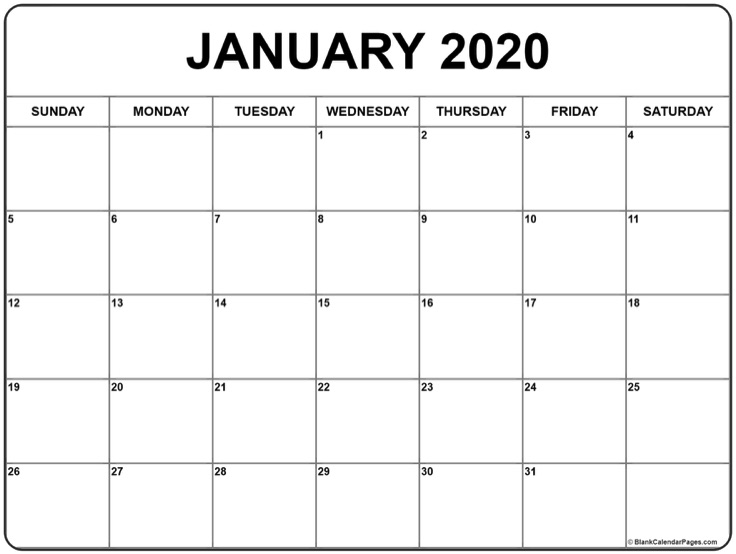 Regular Meeting
1900, Legion Bldg.
Free Veteran
Breakfast 0800
Sr. Center
Department of WY Meeting 1000 Elks Club, Casper