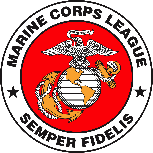 The MARINE CORPS LEAGUE credits its founding in 1923 to legendary Marine Corps Commandant John A. Lejeune.
The Congressional Charter of the Marine Corps League was approved by the 75th U.S. Congress and signed by President Franklin D. Roosevelt on August 4, 1937. The Marine Corps League is the only Congressionally chartered United States Marine Corps-related veterans organization in the United States.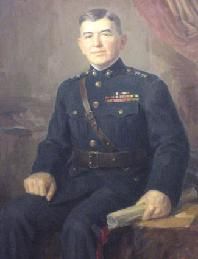 Our detachment charter was issued April 22, 2015. Our detachment was formed, July 18, 2010. It was decided to choose the name LCpl Jacob Ross, to honor the sacrifice of a 19 year-old Marine from Gillette, assigned to 2nd Battalion, 2nd Marine Regiment, 2nd Marine Division in Camp Lejeune, NC.
Ross was a graduate of Campbell County High School in Gillette. LCpl Ross died March 24, 2010 while supporting combat operations in Helmand Province, in southern Afghanistan, just two months before his deployment was set to end.
Our detachment is part of the Wyoming Department, Rocky Mountain Division.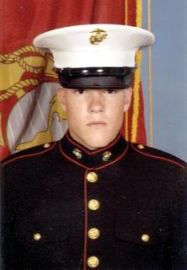 Marine Corps League Congressional Charter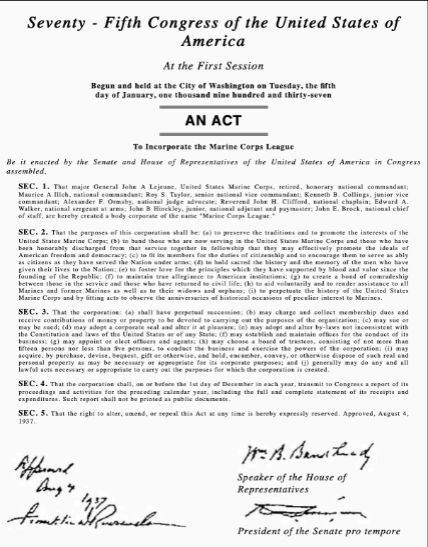 Who is the Marine Corps League?